The ANC Brief: Alarming situation
A World Health Organization (WHO) assessment of the Philippine government's response to COVID-19 is raising concern among lawmakers. Here are the stories making the headlines on ANC today:
New hotspot
Senators like Francis Pangilinan, Joel Villanueva, and Panfilo Lacson said government mishandled the COVID-19 crisis which led to the WHO to report that the Philippines had the fastest rise in cases in the Western Pacific. Even Senate President Tito Sotto remarked that the report showed "something is very wrong." Meanwhile, Cebu City is now considered the country hotspot for COVID-19. Carlito Galvez, chief implementer of National Task Force-COVID 19, admitted that cases in Cebu City was "very much alarming."
Fully compliant
Congressmen critical of ABS-CBN went after the network again in Monday's hearing for the network's franchise. Rep. Rodante Marcoleta pointed out ABS-CBN's continued broadcast over a channel on TVplus and Skycable wireless service. In a previous hearing, the National Telecommunications Commission (NTC) said an Executive Order stipulated that cable TV operators don't need a franchise. The NTC also said ABS-CBN didn't violate its franchise with its multiple programs in its digital boxes. An official of the Department of Labor and Employment (DOLE) said the network is "fully compliant" with labor laws.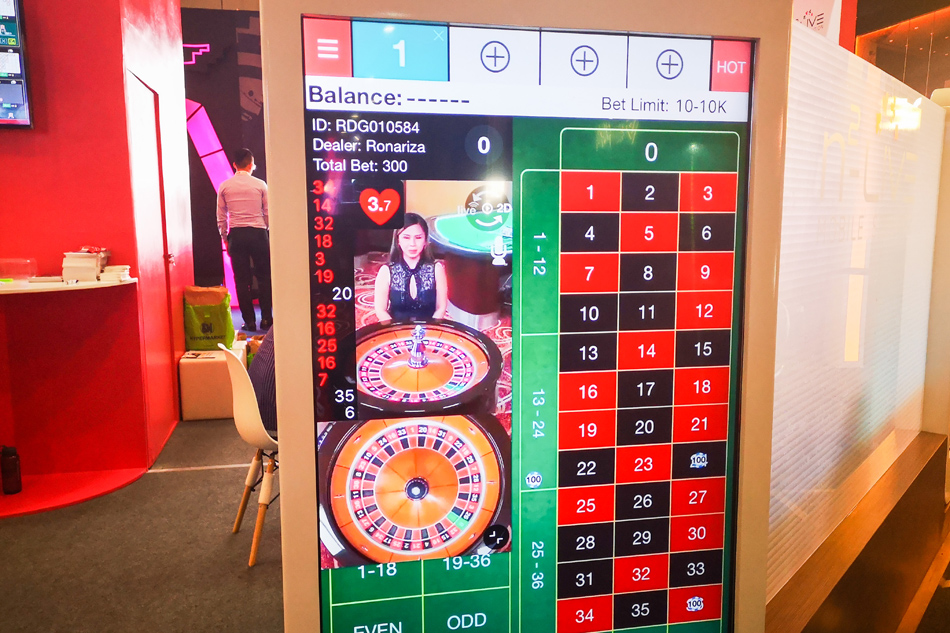 Bye bye
The Palace said Philippine Offshore Gaming Operators (POGOs) can say goodbye if they can't settle their taxes. Sen. Franklin Drilon said we should let them go. Hopefully, they should settle their arrears first before leaving. Real estate think thank Colliers Intl. said vacancy rates in Metro Manila office spaces may surge once POGOs exit the country.
Misencounter?
Authorities are investigating the alleged shootout between soldiers and police in Jolo, Sulu. Four soldiers are reported to have been killed. The incident is sure to raise tensions in the area. Lt. Gen. Cirilito Sobejana, commander of the Western Mindanao Command, said they do not want an escalation of hostilities due to the incident.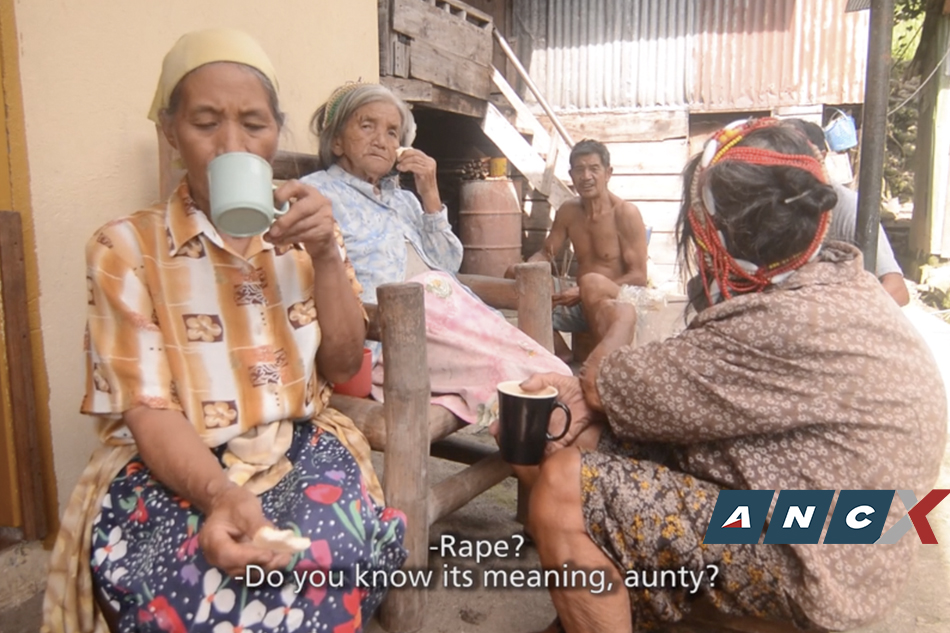 Female empowerment
Some close-minded folk may say rape happens because women wear revealing clothes. But what about the indigenous women who can go bare-chested while still being treated by their community with respect?