The ANC Brief: DOH says 2nd wave is here
The Department of Health (DOH) made a surprise announcement on Wednesday on the pandemic. And the debates are already starting. Here are the stories making the headlines on ANC today:
False sense of security
The DOH announced we are actually in the second wave of the COVID-19 outbreak. But Executive Secretary Salvador Medialdea and Sen. Bong Go said that as far as they know, we are not in the second wave yet. Medical experts are also puzzled by the DOH announcement. Meanwhile, presidential adviser Joey Concepcion berated doctors and medical workers for criticizing the use of rapid antibody tests for employees returning to their jobs. The doctors had said the test only creates a false sense of security. Concepcion said doctors only know how to complain and warned about the danger of closing the economy with another lockdown.
The sins of Sinas
President Duterte defended Maj. Gen. Diebold Sinas saying Metro Manila's top cop will stay at his post despite breaking quarantine protocols. But the Philippines National Police (PNP) said the president's spirited defense won't affect criminal and administrative charges against the officer. Sinas said he has moved on from the incident and hopes his critics would move on too.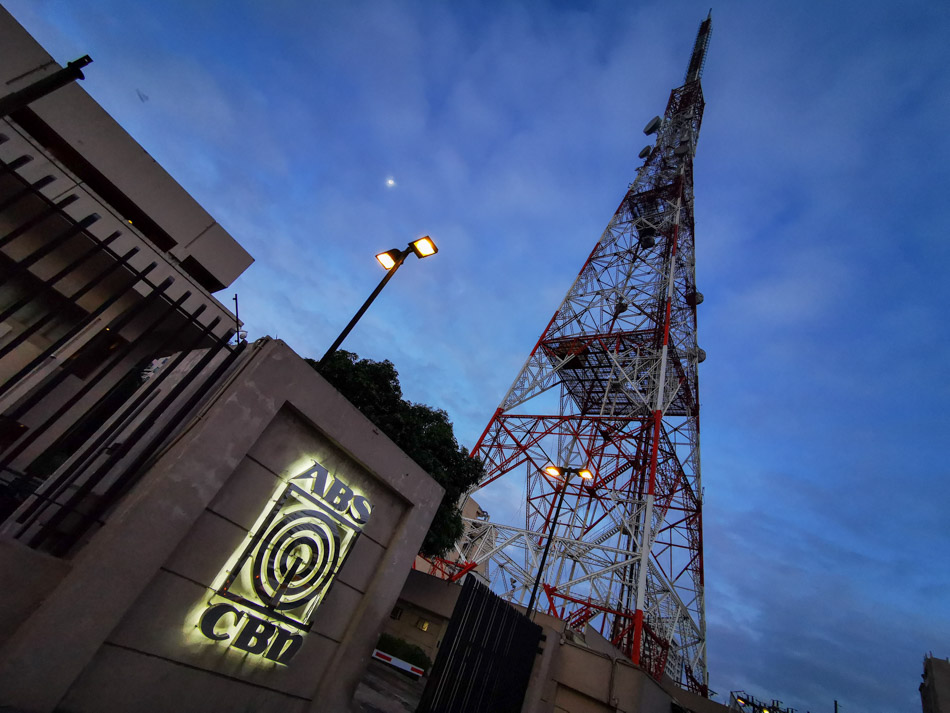 Flip-flop failure of leadership
The House of Representatives said that finally they will tackle the network's franchise on May 26. Earlier, House Speaker Alan Peter Cayetano filed a bill that would've given the network a provisional franchise and allow it to go on the air until October. But later, the bill was withdrawn in favor of debates on the full 25-year franchise bill. Rep. Edcel Lagman called the flip-flop a "failure of leadership."
Setting the internet on fire again
The highly quotable Sen. Cynthia Villar was forced to eat humble pie after putting her foot in her mouth again. She apologized for saying middle class families shouldn't get any cash assistance. Before that, among other things she has said, the senator, whose family built a real estate empire, degraded nurses and dismissed the value of research.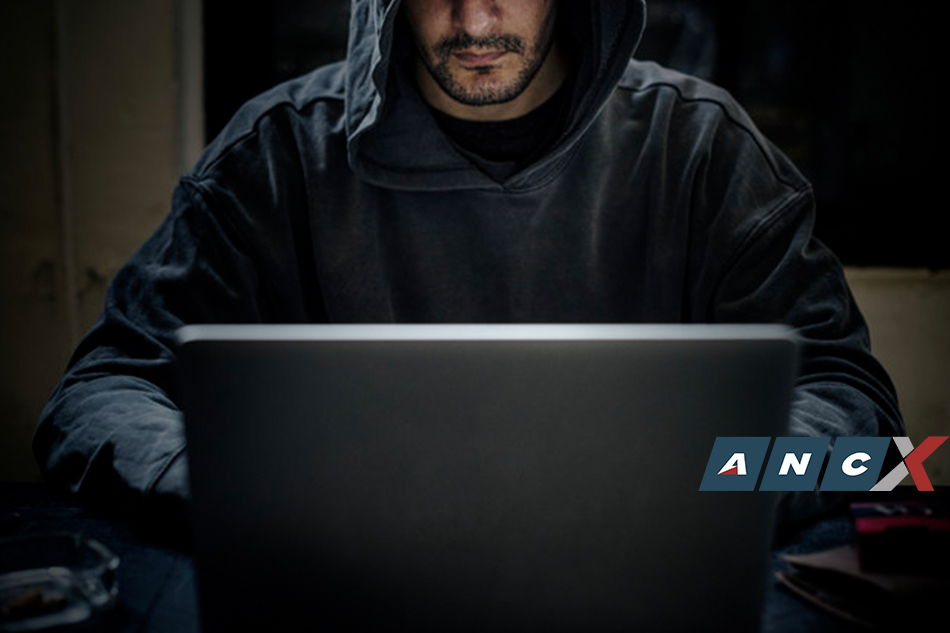 Buyer beware
During these trying times, a lot of scammers are preying on people's generosity and desperation online according to the Securities and Exchange Commission. Here's what they're doing, and what you can do to protect yourself.